STRESS LESS. RELAX MORE.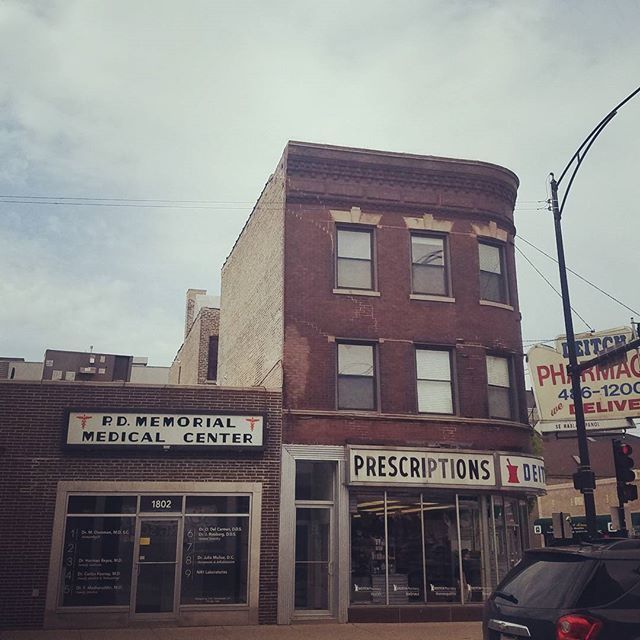 SAFELY AND SLOWLY OPENING FOR BUSINESS BEGINNING WEDNESDAY JUNE 3rd, WITH NEW AND IMPROVED HEALTH AND SAFETY PROTOCOLS.
*30-MINUTE SESSIONS AVAILABLE DURING PHASE 3 REOPENING PLAN*
*NEW* Pick Up a 6Pack of 30 Minute Tune-Ups *NEW*
*2packs of 60, 90 and 120-minute sessions on sale for a limited time only*
Purchase a Value Pack ( 3 or 5Pack of 60, 90 or 120 minutes) and schedule an appointment when you're ready to leave the house!!!
Open with limited 30-minute sessions Wednesday-Sunday (starting June 3rd)

---
I've been going to Mike for a number of years now and appreciate that he has his own place west of downtown. I've been to my fair share of massage therapists over the years and think Mike is the best out there. He pays attention to where you're having pain and takes the time to work out the tension and knots. Mike can do everything from deep-tissue to relaxing/therapeutic massages. Most importantly, he takes the time to get to know you and you can chat as little or as much as you want. In fact, he makes me so comfortable that I often fall asleep during the session. With Mike, you get a high quality massage at a very reasonable price.
- Simon K
---
check out more reviews: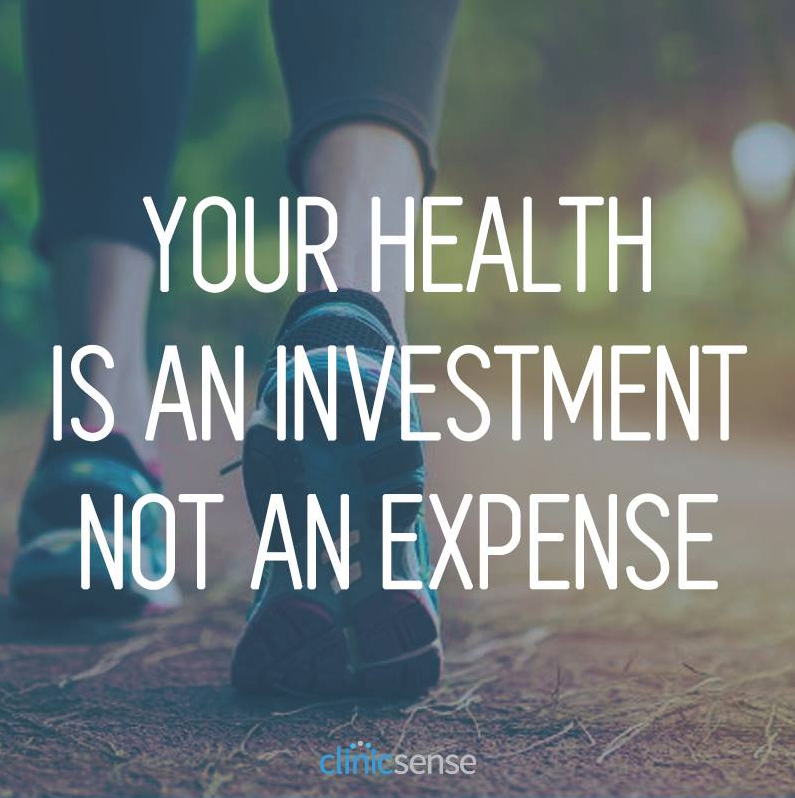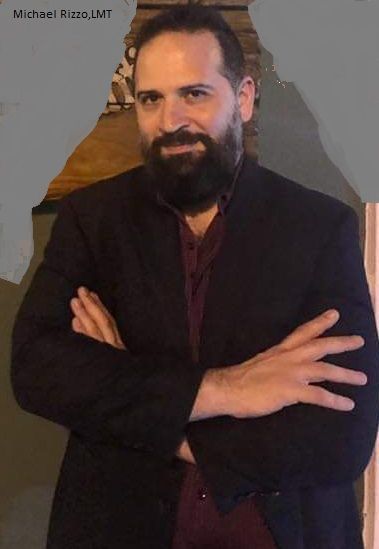 Michael's recommended STAY AT HOME SELF-CARE PRODUCTS